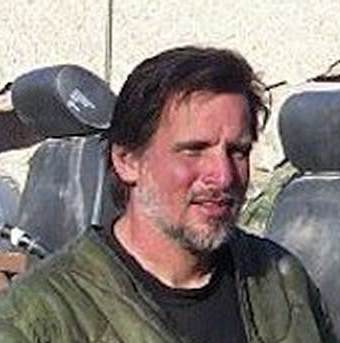 MSG William "Chief" Carlson from North Carolina, served with 2_75_Ranger_Bn -
"Chief" Carlson was at the wheel when his unit came under enemy fire, Donald said. Donald was in the passenger seat, and there were two soldiers in the back.
When a rocket-propelled grenade struck the vehicle, Carlson turned it so that his comrades could escape, putting himself in the line of automatic-weapons fire that took his life, Donald said.
---