WE NEED CONTRIBUTORS for this page !
CAN YOU WRITE a feature for this page ?
ALL WE CAN OFFER IS OUR THANKS - and a real solid reference for your efforts.
CONTACT US - if you can help...
---
The "tab" is a uniform component:
The Black and Gold is the dress uniform tab.
The subdued Black and Green is the field uniform tab.
...that represents a feat of endurance and education that is difficult to describe properly.
Here's a video for now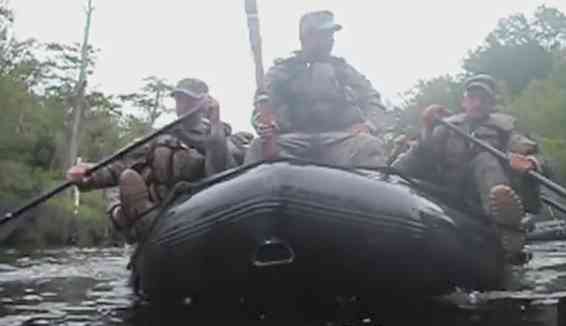 You can read all about Ranger School, and the subjects of study, and the conditions, and still never know just what it's like.
This page contains an account of Ranger Training written by an Airborne Ranger.